I Send Distance Reiki Healing To People & Pets Anywhere On Earth. 
With Energy Healing You or Your Pet Will Feel Better Naturally.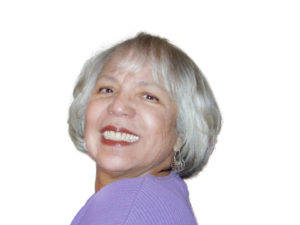 I am a Reiki Master and Teacher in the Usui Tibetan Method of Healing and a Certified Animal Reiki Practitioner.
A treatment feels like a wonderful glowing radiance that flows through and around you. Reiki treats the whole person including body, emotions, mind and spirit creating many beneficial effects that include relaxation and feelings of peace, security and wellbeing. Many have reported miraculous results.
My Calling is to provide loving care to all people and animals, always treating them with dignity, love and respect; to aid their healing and provide them relief from pain and discomfort.
I believe that every animal deserves to be treated with kindness and consideration. I am honored to help animals around the world with Reiki Energy Healing. I volunteer personally to local animal shelters and hospitals to send reiki to animals in need
Animals Have An Innate Ability To Know What Will Help Them To Heal, They Always Find The Reiki Energy Healing Treatments Comforting & Relaxing.
I am able to clear the negative energies that your pet is holding from his or her past experiences that are continuing to negatively affect them both physically and psychologically. Once those negative energies have been cleared, your pet will immediately feel better.
It's a great honor to be able to bring these healing energies and intuitive guidance to you and your pets. I have a deep love for all animals, and it is gratifying to know that I have been able to help an animal by relieving discomfort and helping them to heal.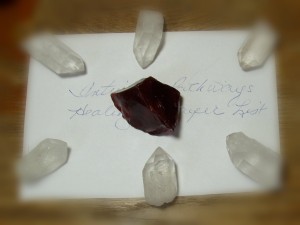 I can also set-up an Andara Crystal Grid
The Andara in the center is an extremely powerful healing stone placed on-top of the recipients written information and clear crystal points around the edges increase the energy. The grid will send healing as long as it is set up and activated.
I Look Forward To Bringing Love & Healing To You Or Your Pet
Please note that I can not guarantee specific results, but Reiki always works for the highest good and for the most benevolent outcome of all concerned. I look forward to being of service to you and your beloved animal companions.