Our Online Psychic services will allow to enjoy an enlightening psychic reading in an informal setting from the comfort of your home.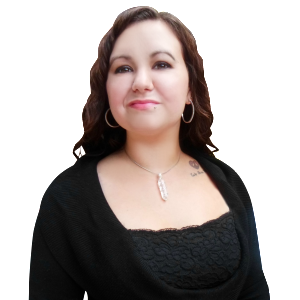 Holly Joy has a warm and friendly personality which will help ease you into a detailed and highly accurate psychic reading. She can immediately dive into a reading with you and you could ask her whatever is currently on your mind. She can provide great insights with quick answers, give realistic predictions and accurate time frames. It is obvious that Holly Joy always has your best interest in mind, as she excels in helping you demonstrate your hopes, dreams and successes.
Holly Joy has had psychic abilities since she was really young. Through the use of her gift, she can fine tune your answers. As a professional psychic, Holly Joy truly enjoys helping others have confidence and shift perspective in order to help you achieve the personal goals in your life.
Sydney Sky is a Professional Psychic, Intuitive Adviser, Certified Clairvoyant & Reiki Master. She starts every morning sending energy to those on her healing & prayer list and centers herself before each reading. While connecting to the metaphysical realm she often repeats names & words that she hears. 
Sydney Sky gives deeply spiritual readings that answer your questions in a non-judgmental fashion. Her guidance speaks to the inner knowing that you already possess. She has dealt with loss, fear, and tragedy, all to come out on the other side of it with a positive outlook. If you want to have a reading with someone extremely Clairaudient then Sydney Sky is your psychic.