Syd Sky Offers

 

25 Years Of Experience
Certified Spirit Medium, Lenormand Reader & Reiki Master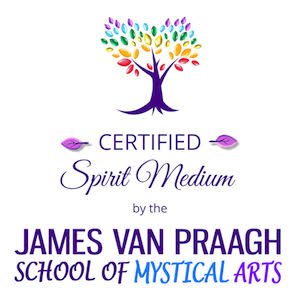 I was born with the gift of psychic abilities and I use my gifts to lead and guide people in the right direction. A Reiki Master, Spirit Medium, Intuitive Adviser and Certified Clairvoyant, I can offer you insightful Card Readings utilizing my potent clairaudiant abilities of clear hearing of names and words. I can also offer wonderful Distance Reiki healing energy for you or your animal companions.
I have helped many people follow their dreams and manifest their goals into reality while helping them to gain courage and strength from their inner-selves. I will provide a space where the focus is fully on you, your life, your dreams, your goals, your struggles and your concerns. 
Intuitive, Healing & Caring Experiences – Guaranteed!
As with any field of endeavor, some psychics are more suited for you by nature. I am natural born psychic, now Certified. I can help you in all your life concerns; your past, present, and future. I can assist you in solving all your dilemmas such as love, marriage, health, & finance with the assistance of my Spirit Guides and specific Card Spreads.
I use my psychic skills in a straight forward manner to better peoples' lives. I read energies and I can give clear uncomplicated readings. It is my philosophy to help clients understand why they are where they are and to provide them with choices to continue on a secure and happy journey in life. I do not need tools, but prefer to add clarity to my psychic readings though Lenormand Cards.
Wonderful reading! This reading has changed the way I think about my life. It changed how I feel, it changed how I see my partner and how I see our past. I now realize the reasons behind the troubles we had. Syd Sky was incredible and by far the best psychic card readers I have encountered.
Robert Anderson