Risk Free Readings! Guaranteed Accurate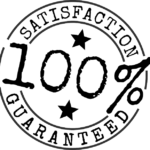 If for any reason your reading does not resonate with you or your situation, your reader will promptly send a full refund so that you may consult another psychic at no additional expense. We put your needs first, and we want you to find resolution first and foremost! Our satisfaction guarantee means that you can try out our services risk free to confirm that we connect well with you. If we don't – consult another psychic on us.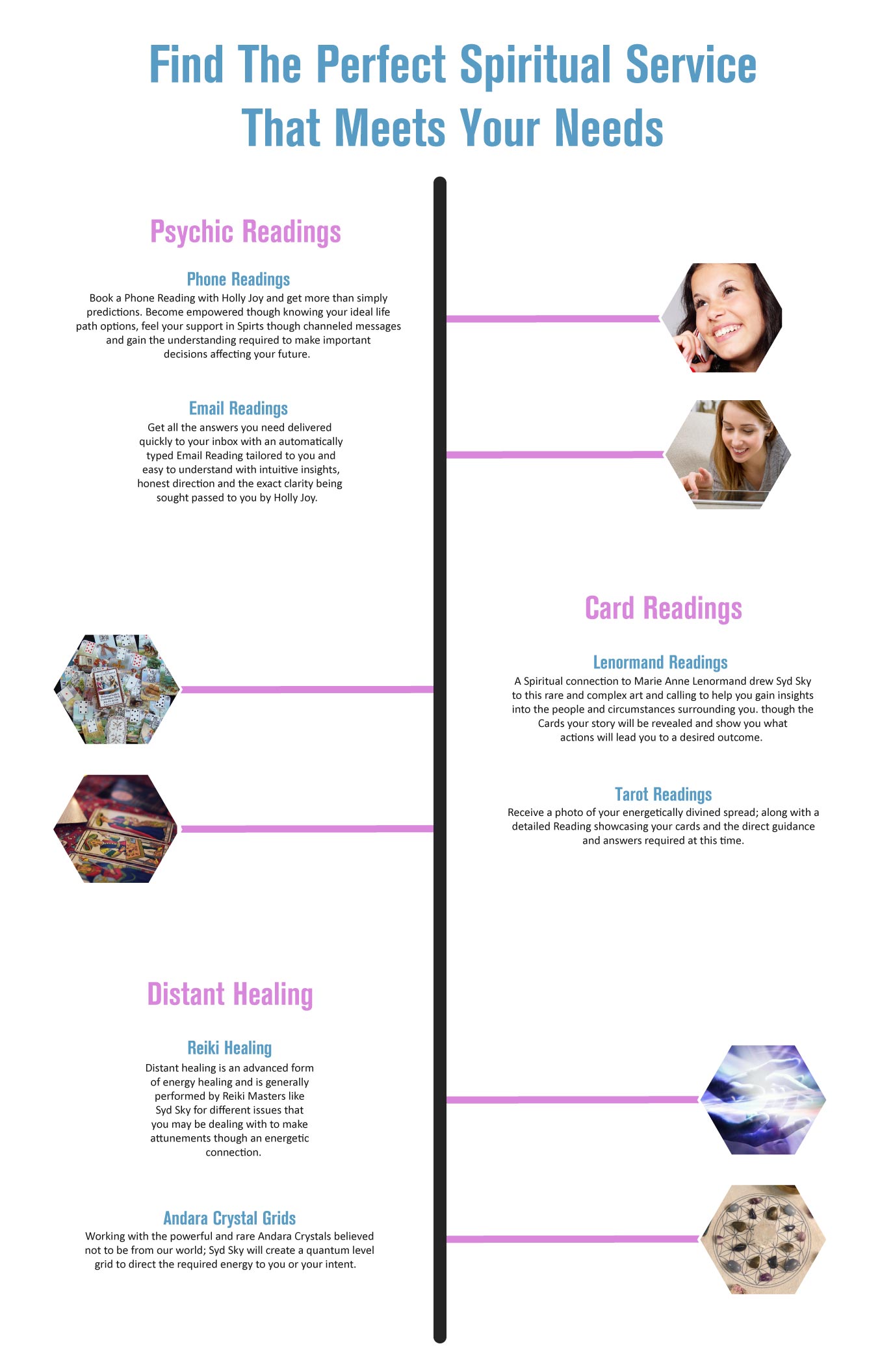 What Our Satisfied Clients Have To Say
I needed some concrete answers within my desperate situation. I was happy to hear from her in a timely manner and I was happy to get the results. Thanks for your help, I will update you & book again soon!
Angie Walton
Your reading was spot on for me. This is a newly developing relationship with a whole realm of possibility that I had not considered until recently. It is fun and I am enjoying the journey. Thank You, Namaste!!!!
Monica Guillermo
OMG! This reading brought me tears, joy and this amazing feeling in my body. I can not express how happy I am with this Reading, you have given me so much faith that I needed. I can not thank you enough.
Sanely Homez